Find customers in your neighborhood on Amazon.in
What is 'Local Shops on Amazon'?
'Local Shops on Amazon' is a program that lets you register your physical store on Amazon.in and sell to more customers in your local area. With Local Shops on Amazon, you get access to the 'Prime Badge' that helps customers in your locality discover you faster through Amazon.in!
Thousands of shopkeepers, from across the country, are already taking advantage of the program to showcase a wide range of products, ranging from consumer electronics, mattresses, and kitchen items to grocery/kirana and consumables, apparel and shoes, and even fresh flowers and cakes.
ELIGIBILITY CRITERIA
To be a seller on Local Shops on Amazon you need to:
Own a physical store/retail store/ kirana shop in any part of the country.
Arrange for delivering orders same day/next day to customers in your area (through your own delivery associates or a courier partner).
Have the ability to provide additional services such as demo or installation (if applicable) during delivery. This is not mandatory for the program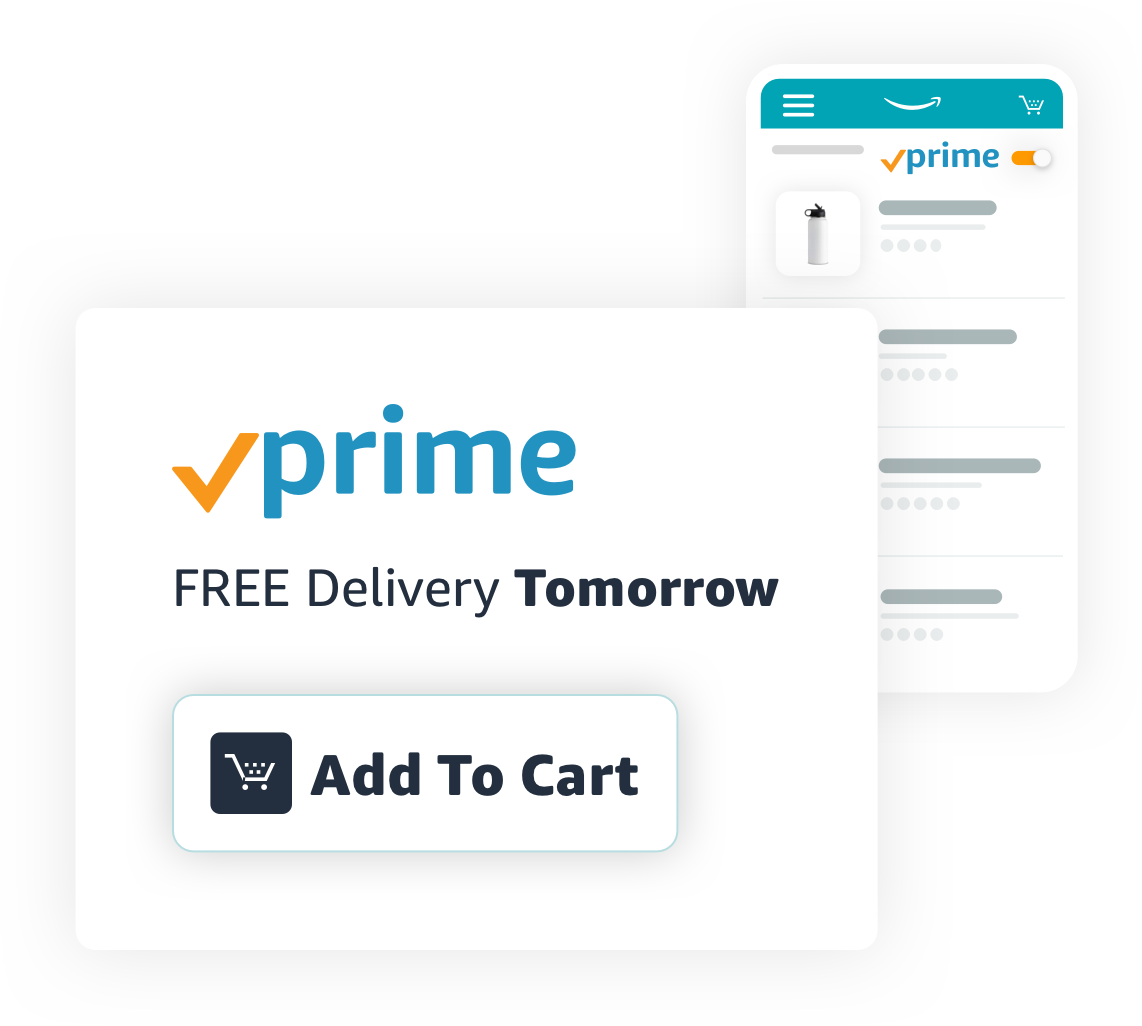 Amazon jargon :
Prime Badge
Prime Badge is offered to Prime Sellers who enjoy special services by subscribing to Fulfillment by Amazon (FBA), Local Shops on Amazon, or Seller Flex. A Prime Badge helps you seamlessly store and ship your products and sell your products on Prime Day.
Benefits of Local Shops program

Increase Visibility
Local customers discover your products faster due to the Prime Badge
Boost sales
Grow your business and supplement income with increased orders
Flexibility
Deliver orders yourself or through third-party carriers and offer value-added services
How Local Shops on Amazon works

Create an account for selling on Amazon.in

Upload your product details and set price
Choose the areas/region that you want to get orders from; where you can deliver the orders either same day, next day or maximum in 2 days

Deliver orders to customers when you get orders from them

Sit back and see your business grow as Amazon helps you get more customers and handles all customer queries
"Thanks to 'Local Shops on Amazon' program, we have been able to serve far more people in the city than we could have otherwise done. It is an overwhelming experience to have served customers during these challenging times."
Become a Local Shops seller today
Use the power of Amazon to get more customer orders from your Neighborhood.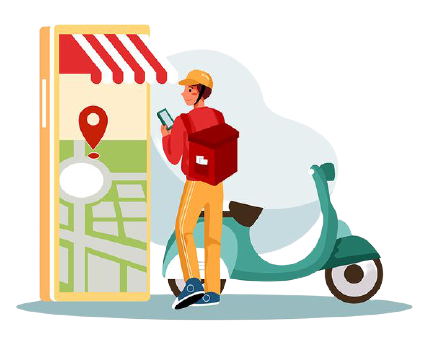 *Disclaimer : All the content and images used in this page is copyrighted by Amazon only.