Empowering women entrepreneurs across India
What is Amazon Saheli?
An Amazon initiative to bring to the fore locally made products from women entrepreneurs in India. A program to enable women to become successful sellers on Amazon.
Amazon Saheli Benefits

Subsidized Referral Fee
Reduced referral fee will stand at 12% or less depending upon the category
Personalized Training for a Quick Start
Training support on how to Sell on Amazon to kickstart the business
Account Management Support
Our account manager will guide you in your initial days as a seller

Imaging and Cataloguing Support
Professional product photoshoot and product listing support to get your account live
Increased Customer Visibility
Your products will also be displayed on the Saheli store on Amazon.in to help you get noticed by more customers

Marketing Support
Leverage our marketing initiatives to grow your brand
Hear more from our Sahelis
Through Amazon Saheli, women trained by greenBUG, are able to conveniently make & sell the products, allowing them to earn a dignified income
Women artisans of iVillage create handcrafted exquisite products. Through Amazon Saheli, iVillage has empowered over 600 women from 96 villages
Amazon Partners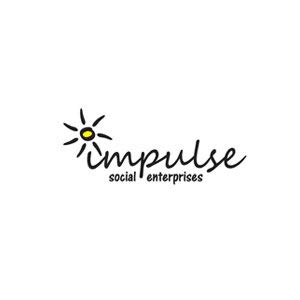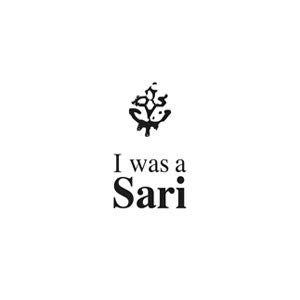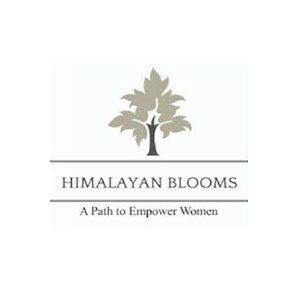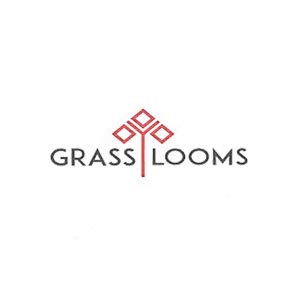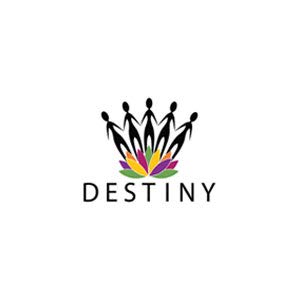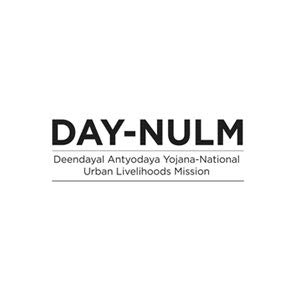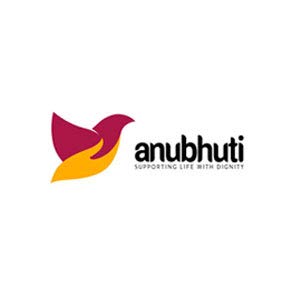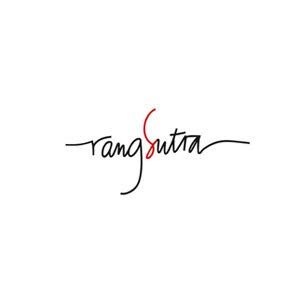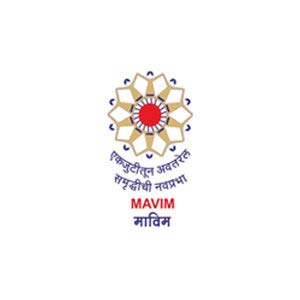 From our marketing events
Participate in our marketing and networking events such as Smbhav and Small Business Day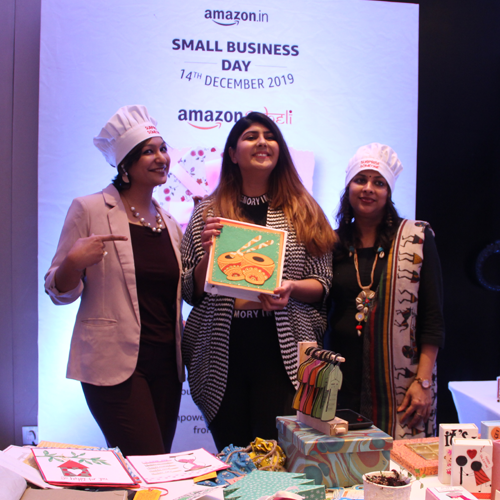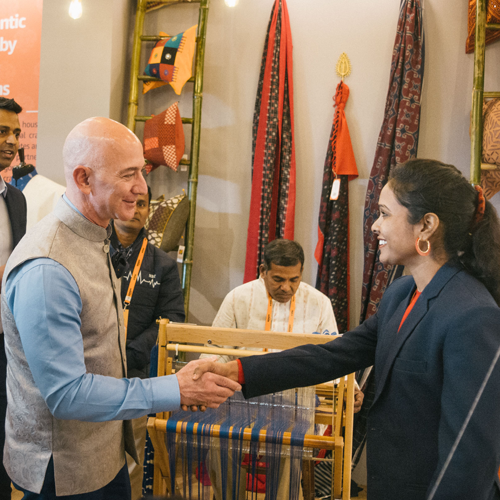 Frequently Asked Questions
Get answers to the frequently asked questions about Amazon Saheli
Join the Amazon Saheli Family
Take your woman-run business to new heights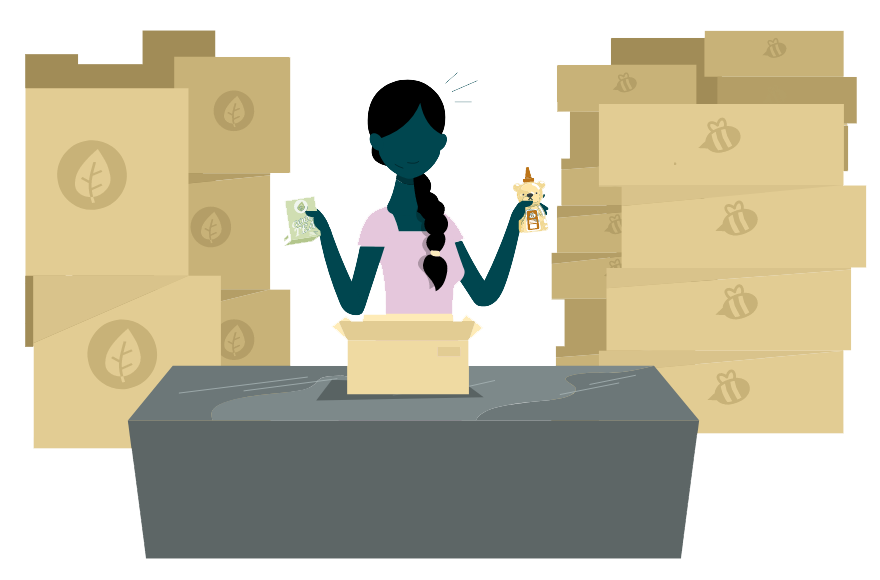 Popular categories to sell online in India
*Disclaimer : All the content and images used in this page is copyrighted by Amazon only.