franchise store

With just simple procedure get franchise store partnered with Easy sell
The opportunity to earn with minimum investment & low inventory needed. Every store owner in a rural area can get the benefit of receiving proper marketing assistance & branding material for their store. Also receiving timely incentives so that they can earn more profit. Having the opportunity to earn income along with other sources of income.
Low Investment
Having your store set up is difficult at the initial stages because of inconsistency in cash flow. Easysell makes sure that minimum investment is required and there is no extra money spent by retailers on it.

No stock
The requirement of stocking up the inventory & keeping it In -house so that delivery is made to the customer on the spot is not required. The delivery will be done either at the physical store or their residential address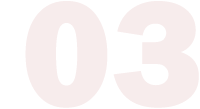 Numerous brands under One Site
The selection of brands differs when customers are given the option to purchase products. It will be giving them the variety as well as at the same time meeting their needs.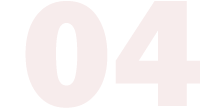 Proper Training
The training of store owners for running their store smoothly without any hindrance & complexity for their customers is the aim of every retailer.

Active Response to Complaints
Responding timely to the complaints set is the ultimate motive of every business. Easysell has assisted trained staff that can provide the store owner with the required skill set needed by them.